Adaptive Reuse Of Historic Buildings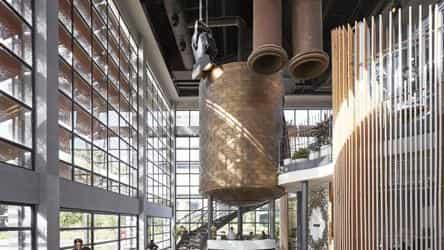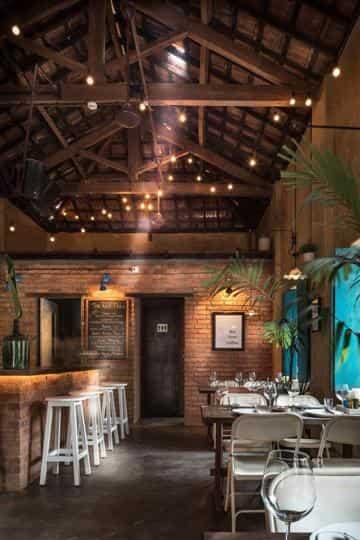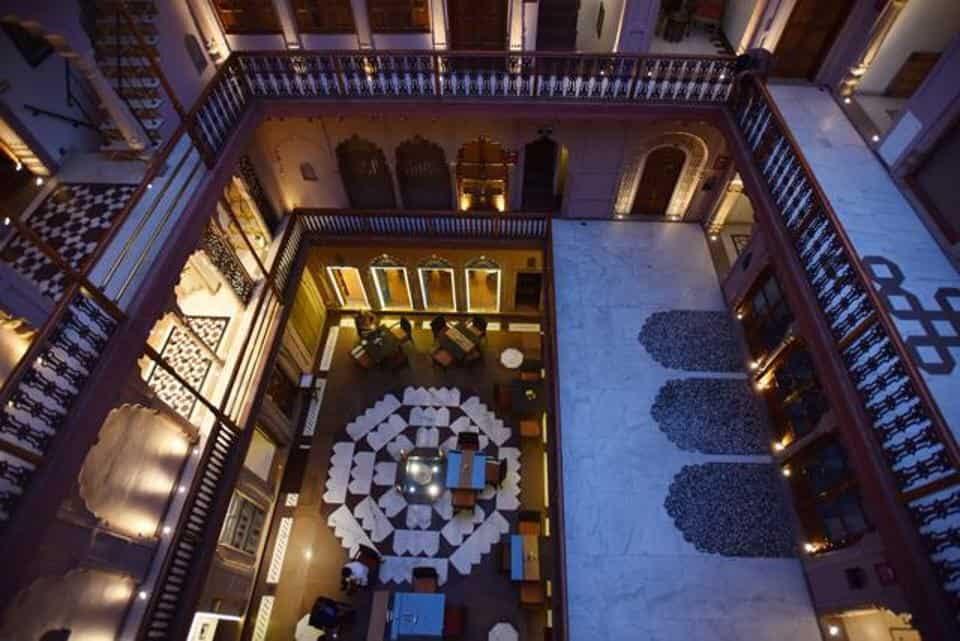 When a structure is saved, it can transform a neighbourhood. That's the principle of adaptive reuse — that when you restore a crumbling building, turn the insides into something completely different and make it relevant again, you shine a light on the space, the area, and its history.
There are so many examples of historic buildings being reused for a different purpose in India.
An old soap factory in Vikhroli has been converted into an office and a buzzing cafe.
Chandni Chowks Haveli Dharampura was restored by BJP MP Vijay Goel, a heritage enthusiast and activist. It is now a luxury heritage hotel and offers kathak and classical music performances.
The Rice Mill Cafe, in an adapted rice mill in Morjim, Goa, wears a distressed look to retain a sense of what it was as well as keep costs down.